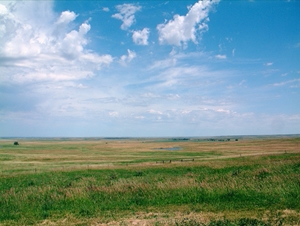 Joseph M. Flanders and Flanders Law Firm LLC are now announcing that the firm is now providing legal services in North Dakota.
The firm has licensed attorneys in Minnesota, North Dakota, and Indiana.
Joseph M. Flanders counsels clients on a variety of legal matters including business law, real estate, estate planning, probate, and family law.
Contact the firm if you are in need of local counsel in North Dakota or Minnesota.  The firm is happy to announce this new service to clients.
If you are in need of an attorney licensed in North Dakota and/or Minnesota, please contact the firm at (612) 424-0398.